Our Facilities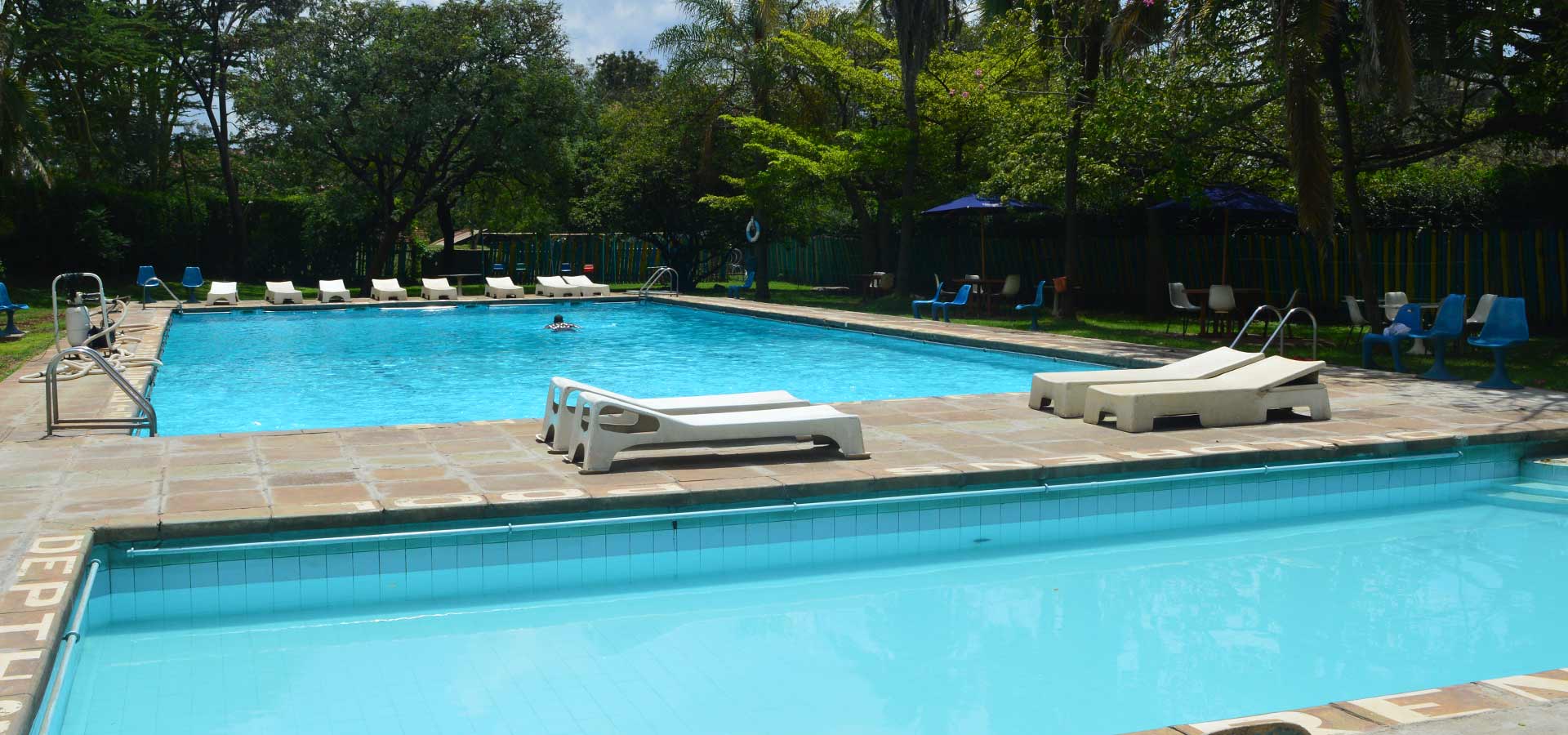 SWIMMING POOL
The Club's swimming pool nestles under the vaulted ceilings of the original cellars, creating a spacious and calming environment.
The main swimming pool measures 25 by 11m while the baby pool measures 11m by 4m. The pool section has Qualified Lifeguards, always on the site, who are also swimming fitness instructors for beginners and advanced members.
ACCOMODATIONS
Relax in total comfort in these well-appointed rooms. Decorated in subtle shades of beige with aqua or peach, our Superior Rooms are elegantly furnished in bleached wood. You'll also find everything you need to do business and then relax. Choice of king or twin beds. Relax in total comfort in these well-appointed rooms.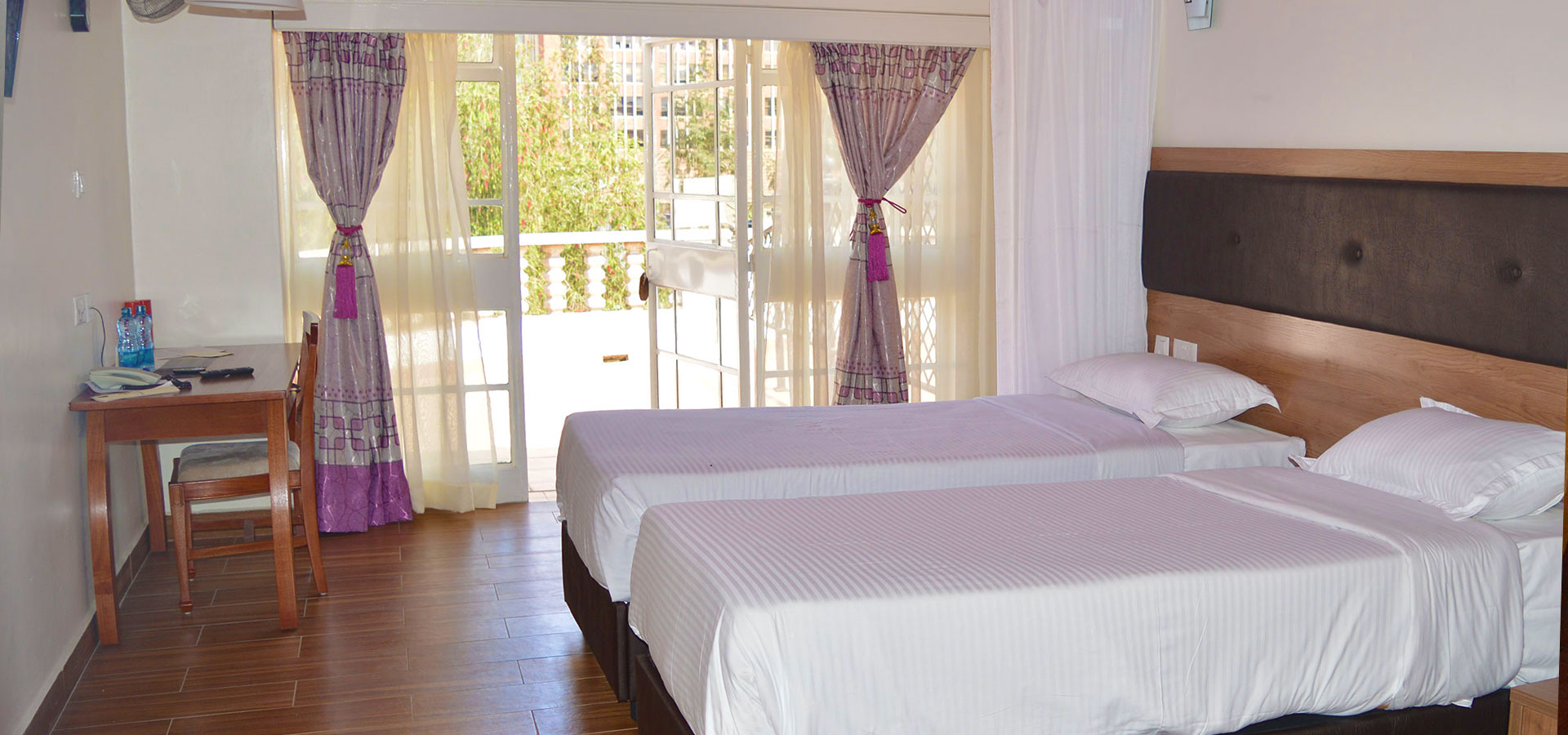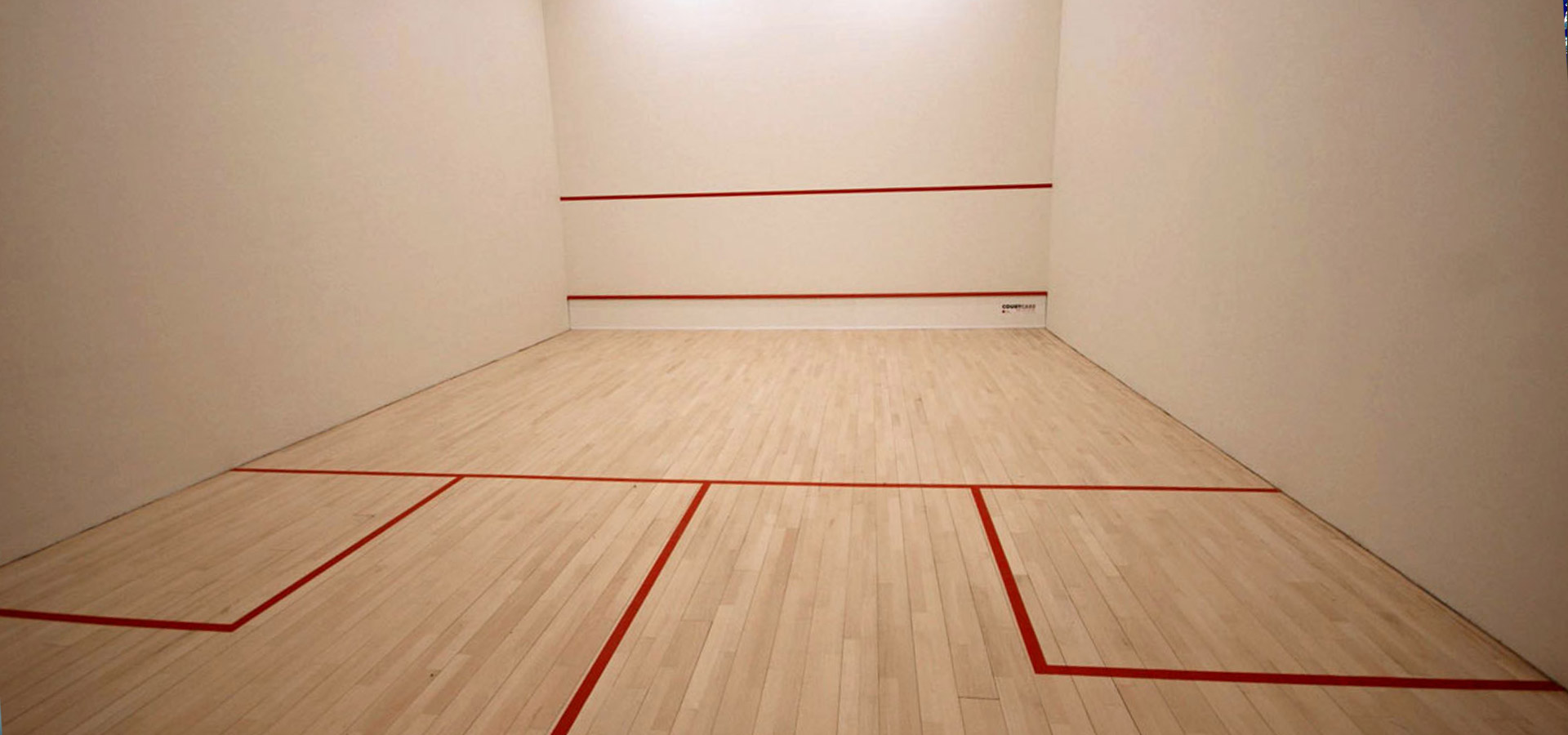 TENNIS COURTS
With 4 courts, the Tennis section of Nairobi Club provides its members with an exceptional tennis facility. In fact, our courts were recently voted the best tennis courts in Kenya with various International tournaments taking place here.Over and above the quality of our courts and their beautiful setting offers an impressive…..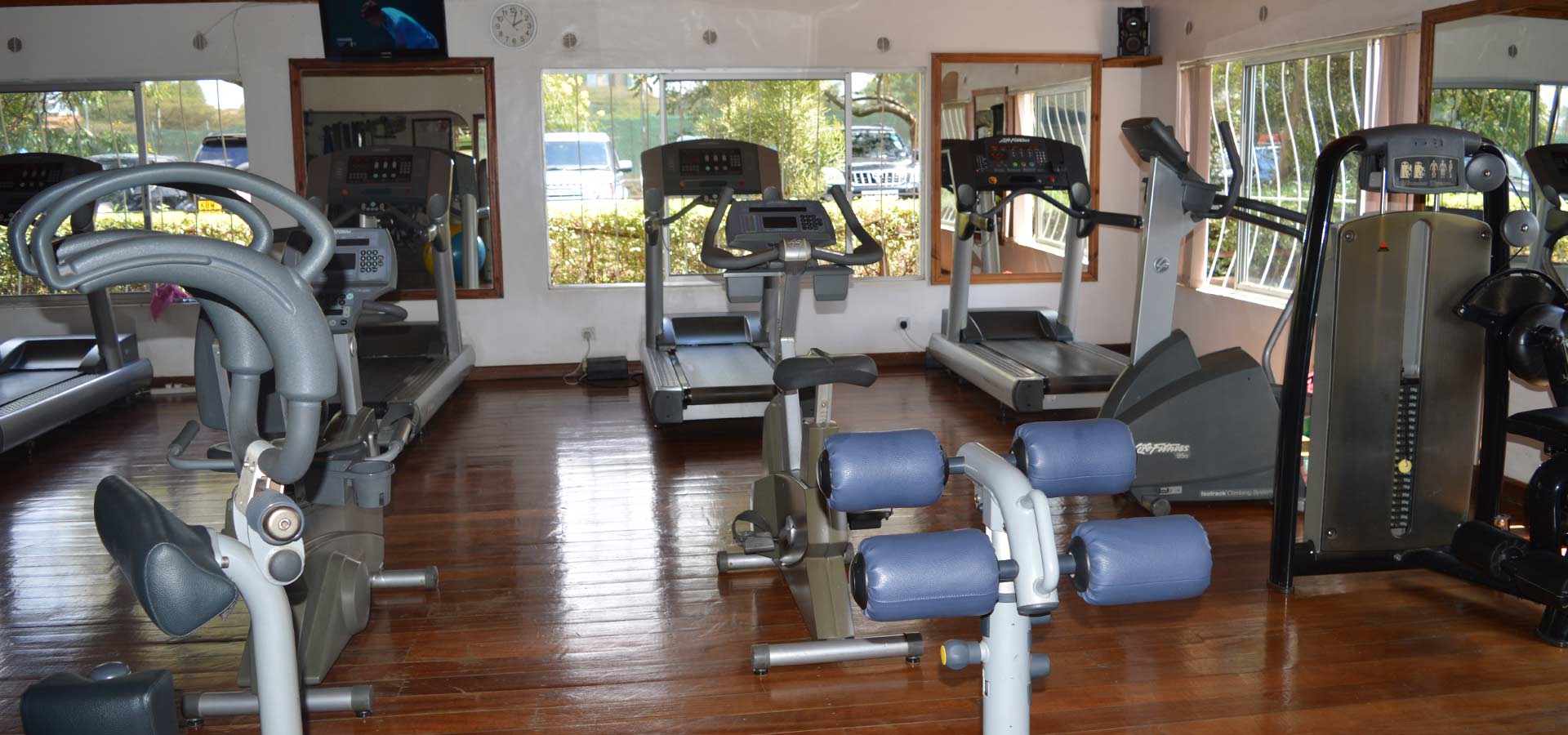 GYMNASIUM
At the Fitness Centre, we have a variety of modern exercise equipments to cater for all your training goals and expectations.
For those who fancy outdoor exercise, there is a vast jogging track to take care of that and availability of exercise mats.There is also steam and sauna separate for….
BOWLING
The Lawn Bowls is also referred to as "curling on grass". It is a true test of skill and fun for all ages. Newcomers are welcome, and instruction clinics are held at the beginning of the season.The section also has the Bowls bar that offers a good sundowner on Tuesday and Thursdays with the Club night being on Thursday…..